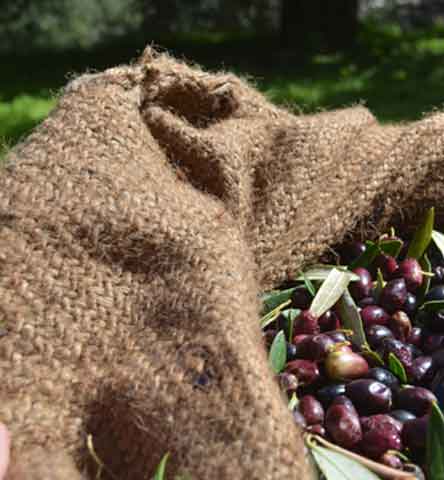 Since 1975, the family business ELASION has been devoting itself to the passion of olive oil production.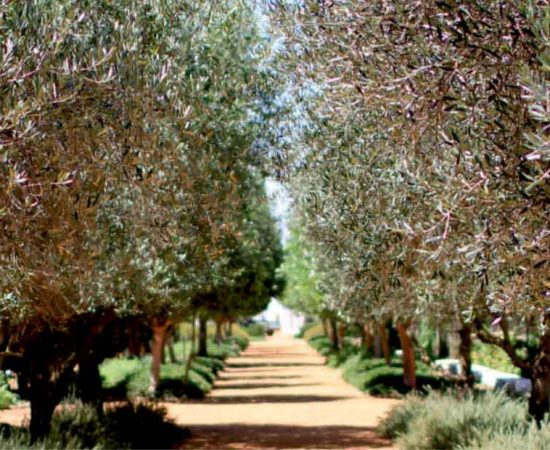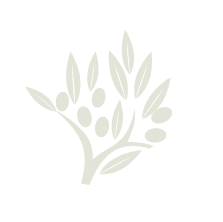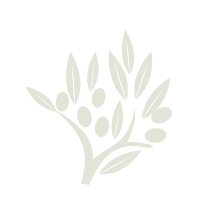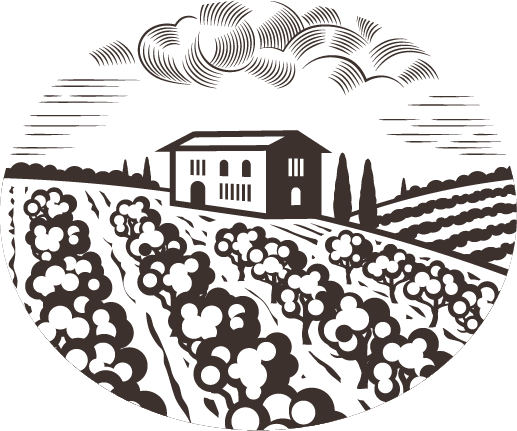 Grandpa Malliotakis Manolis starts to be active in the trade, buying olive oil from the producers of the province of Ierapetra. The storage and handling was done in barrels by the grandfather and by the farmers themselves.
From 1980 onwards the sales expanded to the wider area of the prefecture of Lassithi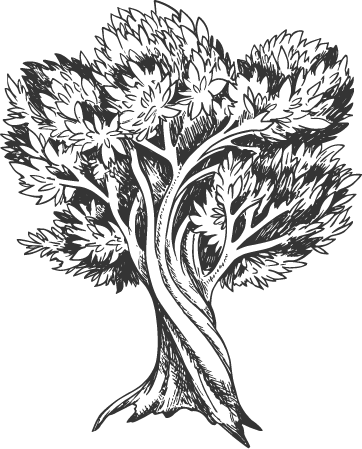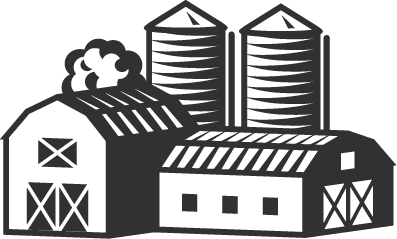 In the 90's storage is now done in plastic tanks suitable for food.
In 2000 the company is transferred to Malliotaki Maria, the eldest daughter of the family. The trade extends to all four prefectures of our island. Storage is done in stainless steel tanks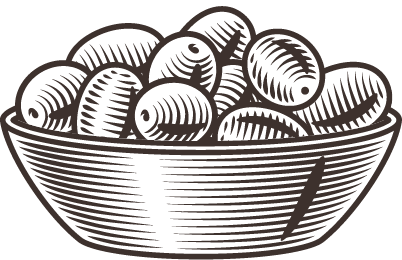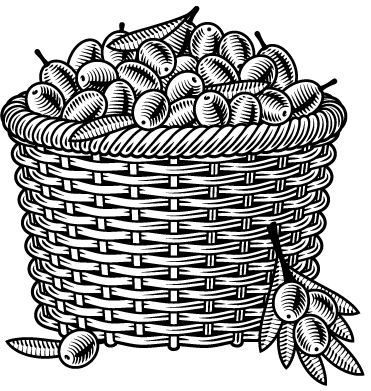 In 2005 the sales go beyond the borders of our country. With active action in the export of olive oil in bulk.
ELASION was born in 2010 and so the company is actively active in the field of standardization, making a dream of many years come true. Our warehouse now acquires a capacity of 1000 tons and our products become internationally recognizable, bearing distinctions and all the necessary certifications